The First Automated Yield Farming Protocol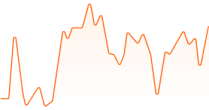 Yield farming rewards from DeFi protocols typically cannot cover losses from price movement during a bear market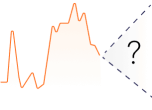 Unpredictability of market trends
When users fail to predict different market conditions and suffer from unexpected losses, they refuse to take another step on their DeFi journey

the highest risk-adjusted return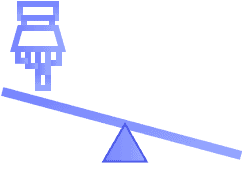 Automated Delta Rebalancing Vault
Execute rebalancing at optimal moments

Assumption:
You used 10,000 USDC in the "CRO-USDC Yield Farming" in VVS since 1 Jan 2022

Implementation:
- Created a position of 10,000 USDC with the composition of 5,000 USDC and 8,944 CRO (~5,000 USDC)
*CRO Price was 0.559 on 1 Jan 2022

Result:
Your position lose 6,590 USDC (-65.9%) in value on 20 Dec 2022
3x CRO-USDC Auto Delta Rebalancing Vault
Assumption:
You deposited 10,000 USDC in the "3x CRO-USDC Auto Delta Rebalancing Vault" in AutoSingle since 1 Jan 2022

Implementation:
- Created a position of 30,000 USDC by borrowing 5,000 USDC and 26, 833 (~15,000 USDC) from lending pool to achieve market-neutral setup
- The AutoVault rebalanced 28 times from 1 Jan 2022 to 20 Dec Jan 2022
*CRO Price was 0.559 on 1 Jan 2022

Result:
You will earn 835 USDC (+8.35%) on 20 Dec 2022
the losses resulting from price effect and impermanent loss.
the optimal moment of rebalancing
the swap amount and trading fee
the leverage to increase yield return
Single Finance vs
AutoSingle
AutoSingle is a part of the Single Finance universe. When more capital flows into AutoSingle, veSINGLE holders can also be benefited from it

Control your strategy with user-friendly tools
Farm any pair on Single Finance
Earn extra SINGLE reward with veSINGLE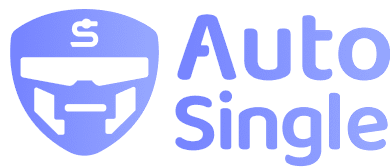 Fully back-tested bots that execute rebalancing for you
Hand-picked pairs for Auto-farming on AutoSingle
Generate AutoCell with AutoS staking to join AutoVaults
AutoS is the native token of AutoSingle protocol which is used to generate AutoCell. AutoCell is the fuel to unlock AutoVaults. AutoCell is non-tradable and time-sensitive: the earlier AutoS is stacked, the more AutoCell will be generated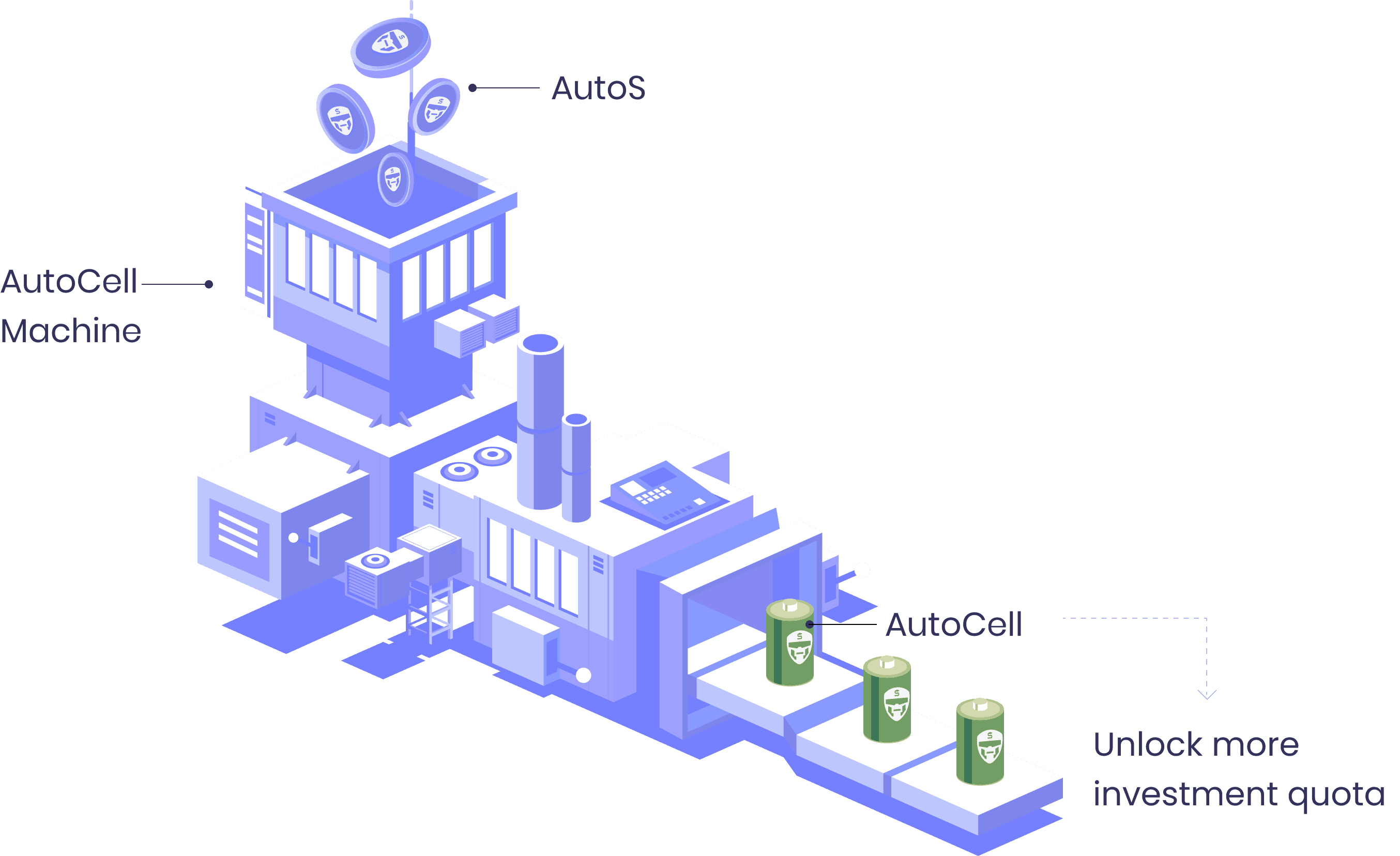 Launchpad - Provides initial funding through launchpad
Ecosystem & Liquidity - Pays expenses including listing fees, audits, extra rewards for ecosystem, etc & reserves for expanding liquidity pairs in different AMMs/DEXs
Development - Supports for continuous development
Partnership - Pays strategic expenses including extra rewards for partnership and marketing fee, etc.
Community -Rewards our community with airdrop, extra rewards, etc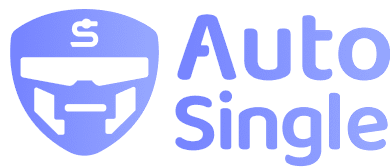 1. Bridging Auto Assets from Polygon to Cronos ecosystem
2. Launch AutoCell Machine for AutoS token holders to accumulate more AutoS and AutoCell on Cronos
1. Launch the first selected pair at 3x leverage with Automated Delta Rebalancing Vault on Cronos
2. Expand coverage to more pairs
1. Launch the second AutoVault
2. Expand coverage to more chains, more DEXs with more pairs